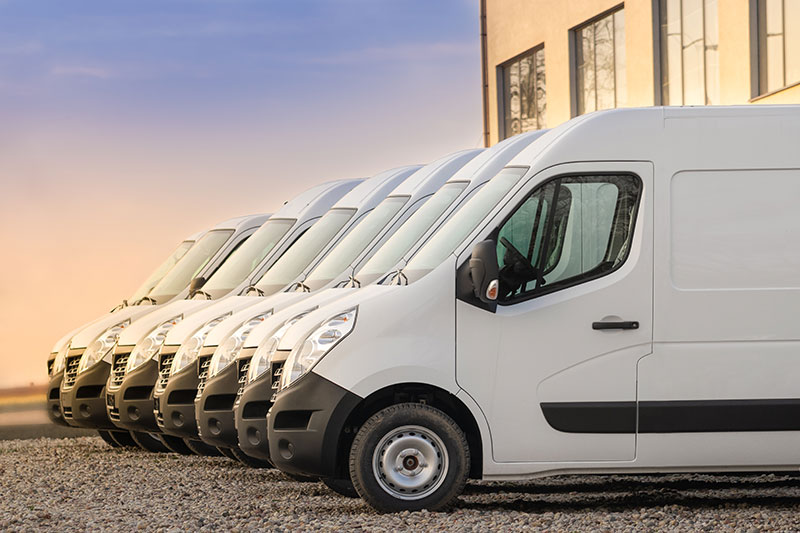 Compliance and Fleet Management
Here at Diesel Pro, we know how critical is it to keep your fleet operation with a minimum of downtime. That's why our expert team prioritise quick turnaround of repairs and maintenance, without sacrificing quality.
In addition to our fleet management services, we can help you with site management, and can provide inspections to help you spot any issues with your site's compliance to government regulations.
If you're looking for a partner who will help you not only with your fleet, but ensure your business keeps running as smoothly as possible, contact one of our friendly staff today!
Contact us