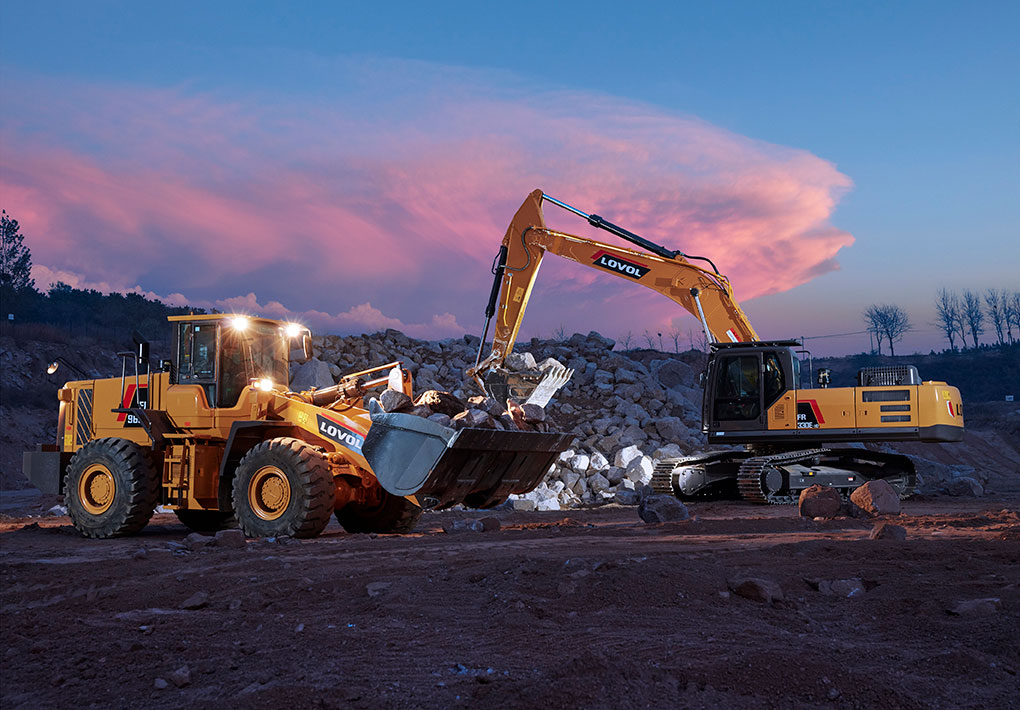 Lovol Construction
Lovol Construction is committed to innovation and ongoing development of their products, offering integrated equipment solutions to their valued customers around the world.
Diesel Pro is an Authorised Dealer for Lovol Construction, and we are dedictated to Lovol's commitment to integrity and innovation.
If you are interested in Lovol Construction Machinery, such as excavators of all sizes, wheel loaders, or other construction machinery, contact one of our friendly staff today!
Contact us